She doesn't have to self-identify as a geek to appreciate the convenience of a portable battery charger or the bliss of noise-canceling headphones.
These gadget gifts and tech accessories are attractive and functional—the perfect under-the-tree tech for all the women in your life.
Boostcase Power POMPOM
Phone addicts run out of juice quickly. This portable battery pack has a 2000mAh battery—not quite enough for a full charge, but plenty of power to get her through the day. Plus, it doubles as a trendy fox-fur bag charm and hides a handy compact mirror.
SimpleHuman Wide View Sensor Mirror
This is the ultimate makeup mirror. It has three panels and two app-controlled lighting strips that can be adjusted to replicate any lighting situation, including selfies.
iRing
If she likes living on the edge (i.e. not putting a protective case on her smartphone), she might appreciate this elegant solution to slippery phones. The iRing is a swiveling metal ring that sticks to the back of her phone (with reusable, residue-free adhesive) and provides a little extra security in her grip. (It also doubles as a kickstand).
Fujifilm Instax Mini 8 Instant Camera
Smartphones are great, but there's nothing quite like holding a printed photo. Fujifilm's newest instant camera is sturdy, compact, and perfect for everything from travel pictures to an impromptu party photo booth. The camera comes in a variety of fun colors and pops out mini credit card-sized photos in seconds.
Parrot Flower Power Self Watering Pot and Plant Sensor
She doesn't need a green thumb to keep plants alive with this connected, self-watering planter by Parrot. It keeps plants in tip-top shape with a special irrigation system that adapts to the plant's needs. The pot itself will monitor light, temperature, soil humidity, and fertilizer levels in real time, and send alerts to her smartphone.
More from GIFT
---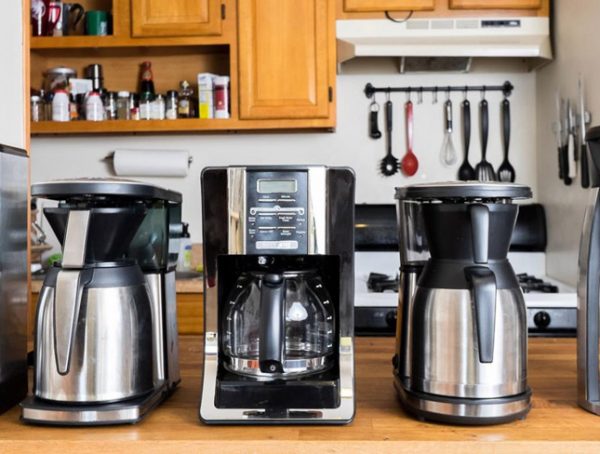 Any coffee maker. For real! Most people who are depending on caffeine have breakfast with an old friend -- the espresso …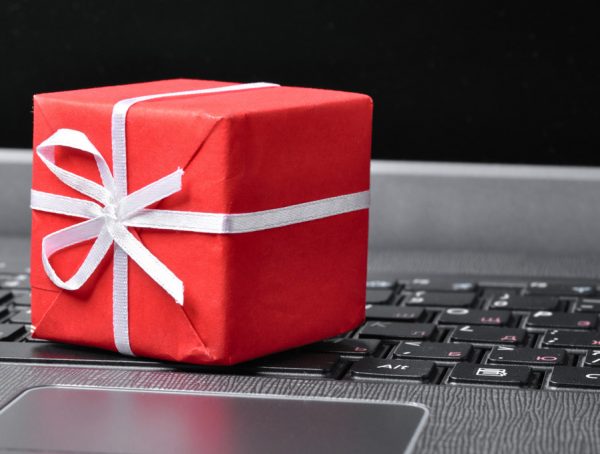 Logitech K380 Bluetooth Multi-Device Keyboard Many people now tend to have some of the devices such as a laptop, pill, and …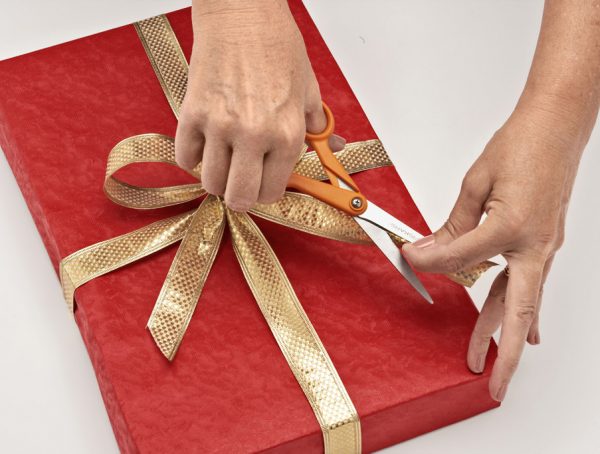 Ape one side of the paper to the field. After you've reduced the paper to the right length, you could …
Editor Picks
---