Admit it: You're a pain in the ass to shop for. You buy what you need when you need it, and you've got plenty of sweaters, socks, and cologne.
So this year, when someone asks you what you want for the holidays, just point them to this list. These are the gifts you'd never think to buy for yourself, but you'll instantly love them.
Merkur Safety Razor
Struggle with razor burn and ingrown hairs? This German-made safety razor is serious and seriously good-looking—upgrade from the five-blade freak shows that dominate the marketplace.
Because it cuts facial hair at the surface of the skin—not just below it—burn and bumps are less common. It takes a little practice to get the technique down. But considering that a new blade for this costs a quarter and is recyclable, your wallet will appreciate the razor—and so will the planet.
Sneeboer Tool Maintenance Kit
While it's marketed for the upkeep of gardening tools, this kit will come in handy for hunters, outdoorsmen, and all varieties of craftsmen. Sharpen and rustproof your blades, clean your soil-marred trowels, and keep your other implements in tip-top shape.
Black Japanese Porcelain Mugs
These stackable mugs are understated and masculine, just like you. Bonus: They're stackable, so they won't take up much space if your cupboard real estate is at a premium.
Cacoon Modern Hammock
Hammocks are the best . . . if you have two trees appropriately spaced apart (or a bulky hammock stand). If you don't—or you're looking for an updated version of a dangly, swingy lounger—the cacoon is at home indoors or out, or even suspended over water.
Architect's Desk Lamp
Some interior design pieces are no-brainers—perfect for any space and complementing every aesthetic. For men, an architect lamp is one of those pieces. If you have a desk, you can use this lamp.
Nomad Wallet for iPhone
The thought of sticking a charger in a wallet is so genius, we can't believe we haven't seen it before. While Nomad's wallet design might be a tad thicker than you're used to, you won't mind the extra bulk when you're powering back up to 100 percent in sticky low-battery situations.
More from GIFT
---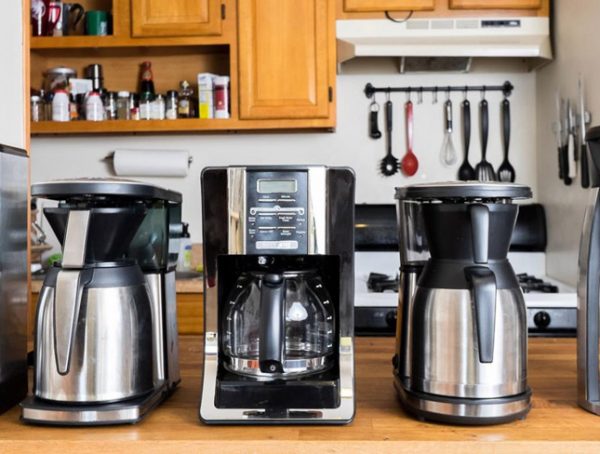 Any coffee maker. For real! Most people who are depending on caffeine have breakfast with an old friend -- the espresso …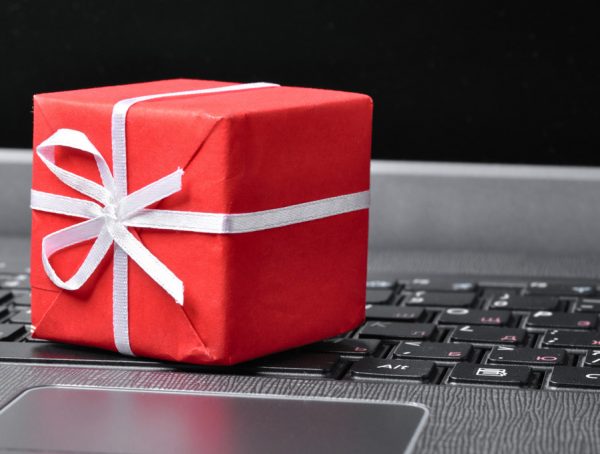 Logitech K380 Bluetooth Multi-Device Keyboard Many people now tend to have some of the devices such as a laptop, pill, and …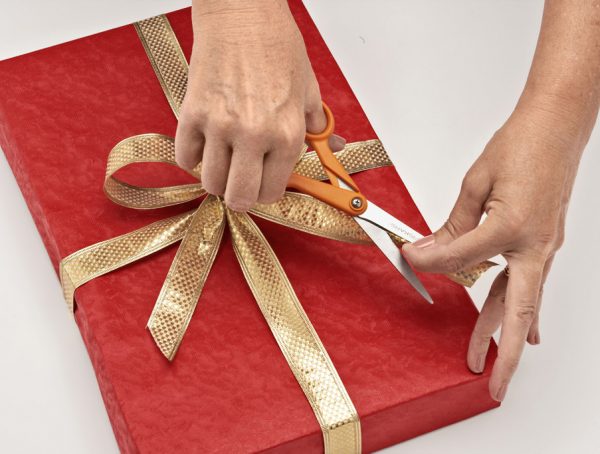 Ape one side of the paper to the field. After you've reduced the paper to the right length, you could …
Editor Picks
---